The Fractal Dome is part of the service provided to schools by Science Dome, an existing mobile dome provider of science and learning experience to schools and colleges.
Our COVID Secure Planetarium has PPE screens between the presenter and the Bubble Group. We have full air replacement inside the dome with circulation fans and special screens with a full Risk COVID Assessment for the school to inspect.
Audiences of all ages enjoy the visual adventure of journeying into the infinitely complex world of fractals – endlessly repeating patterns made from simple algebraic equations. Consisting of seven individual fulldome animations created by Dr. Jonathan Wolfe, Fractal Programme offers educators a powerful new tool for teaching maths and related sciences in the dome.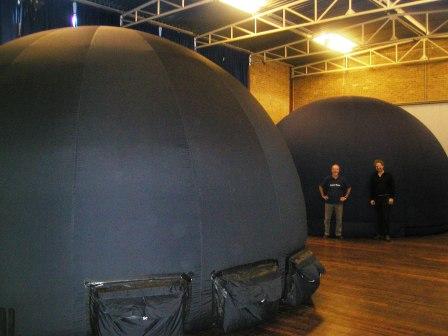 A production of the Fractal Foundation. Approximately 24 minutes.

Click for details http://fractalfoundation.org/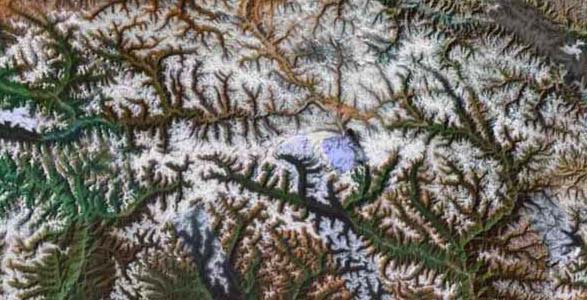 A full day visit costing in the range of £510 (excluding VAT) with a typical day including up to five class shows.
We may charge extra for a sixth show during the day. If your school is located near one of our dome bases (see below), then we may be able to come for a half day. Please apply for half day rates.
Dorset and Hampshire -- the charge is around £455 per day (excluding VAT) with lower special rates for Bournemouth and Poole schools. Please apply for special rates.
Please be aware that we charge a travel and hotel supplement, if we are required to travel a distance from a base.
Domes are based at the following locations;
Bournemouth, Poole, Boscombe, London, Staines, Macclesfield, Glastonbury, Frome, Tyneside, Warrington and Newark in Lincs.


Click here to book a Fractal programme day event
www.digitariumsciencedome.co.uk- Our equipment and IT sales and product site.
We sell planetarium and projector equipment to commercial companies, as well as colleges and universities.

VAT number 926 3431 30.

Click our link to the main schools website below

www.sciencediscoverydome.co.uk